5 Tips For Finding Your Dream Home This Summer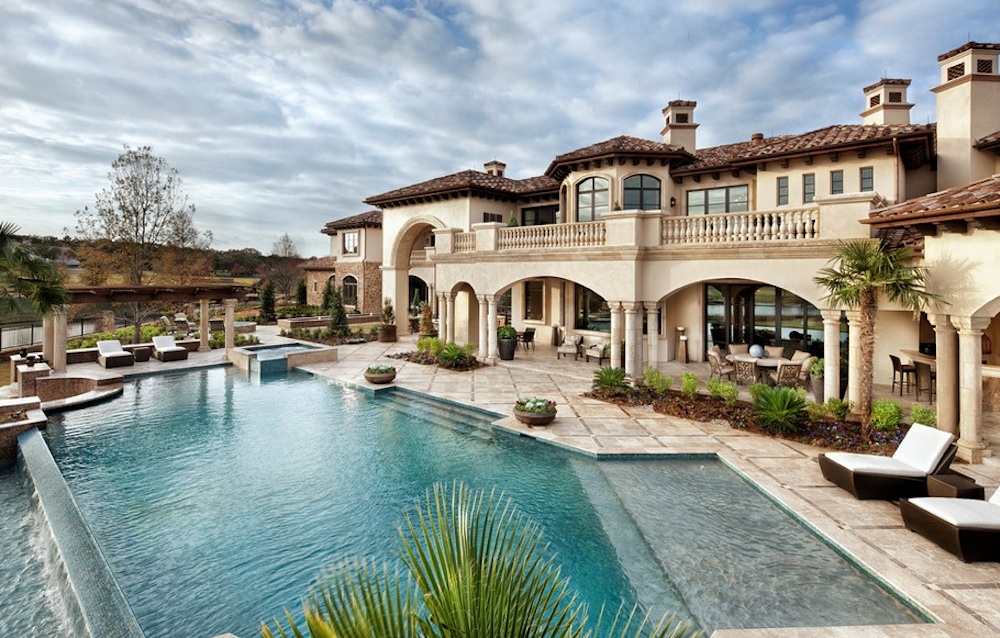 Has your spring home search turned into a summer home search? Well, don't worry—summer can actually be the BEST time of year to find and purchase your dream home. Just follow the below tips to get the most out of your search. After all, with the amount of available affordable homes across DFW still low and demand getting higher, buyers may have to up their game if they want to snag the home of their dreams.
No. 1 – Don't Ignore Fixer Uppers
Homes that need some TLC may not sell as quickly, which means these owners are more likely to be flexible with the price. Furthermore, a home that needs work can be your opportunity to design your dream home. You can renovate as you have the cash and slowly bring it up to snuff or consider a renovation mortgage to get help with financing the necessary improvements. If you run the numbers, you may find that this is the best way to get a home with all the features you want at a price that's within your budget.
No. 2 – Timing Is Everything
Summer is often a slower home buying season since buyers tend to have more going on, which automatically gives you a little bit of an edge over springtime house hunters. However, there are specific weeks throughout the summer that many experts believe are the best times to look: searching the last two weeks in July and the first half of August can give buyers an edge, but holidays such as July 4th and Memorial Day Weekend can be far less competitive.
No. 3 – Get Pre-Approved
Even if you don't wind up buying until months later, having a pre-approval letter from your mortgage lender can be extremely beneficial as a buyer. Buyers who are pre-approved can show the sellers that they have already taken the necessary steps to secure a mortgage and are serious about their offer. If a bidding war were to occur, and a pre-approved buyer is going up against a non-approved buyer, the pre-approved buyer will most likely have the upper hand.
No. 4 – Get a Handle on Your Emotions
Buyers who "fall in love" with one or two features in a house often end up regretting their purchase. That's usually because those few "lovable" features blinded them to the mountain of problems the house really had. By keeping a level head and trying to avoid emotional attachment, you will likely be able to make a smarter home buying decision. You may really love the idea of a backyard swimming pool, or you may be smitten with the vintage feel of an old Victorian. But remember to ask yourself if having a pool is worth the extra cost and effort to maintain it. Or whether that vintage Victorian charm will still be "charming" when you have to pay extra to maintain the home's historic design features.
No. 5 – Work with a Great Real Estate Agent
Having a trusted, experienced real estate agent like me by your side can be invaluable when buying a home. I will not only listen and respond to your needs, I will also use every professional resource available to me to gather information and develop a strategy to help you find your dream home in a timely manner. I will set you up on a Multiple Listings Service (MLS) automatic search which will give you access to all listed homes before they show up on for sale on Zillow, Redfin or Realtor.com. I can also access information like tax records, zoning information, school ratings and many other public data, saving you the time and hassle of looking all this up yourself. I will handle all negotiations for a stress-free experience! Oh yeah, and all this is completely FREE for buyers.