A Foreigner's Guide To Purchasing Real Estate In The United States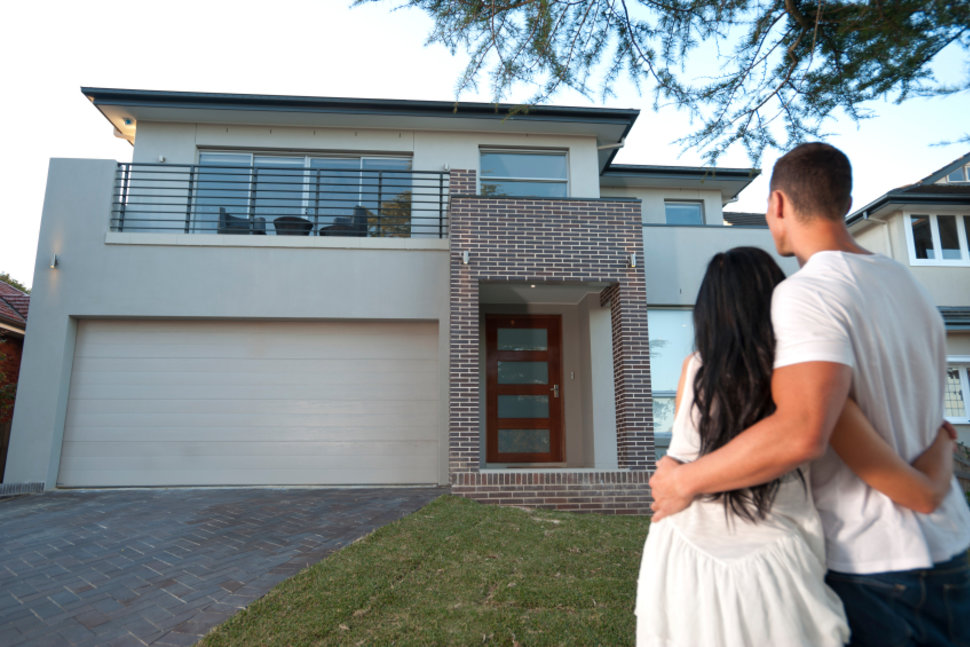 Purchasing property in a foreign country can be full of pitfalls and subject to a big learning curve. Luckily buying real estate in the US as a foreigner is a fairly straight-forward and secure process if you invest a little time in learning exactly how the system works and hire the right people to help you along the way. If you follow the below tips, you can ensure a smooth transaction and be well on your way to realizing the American Dream.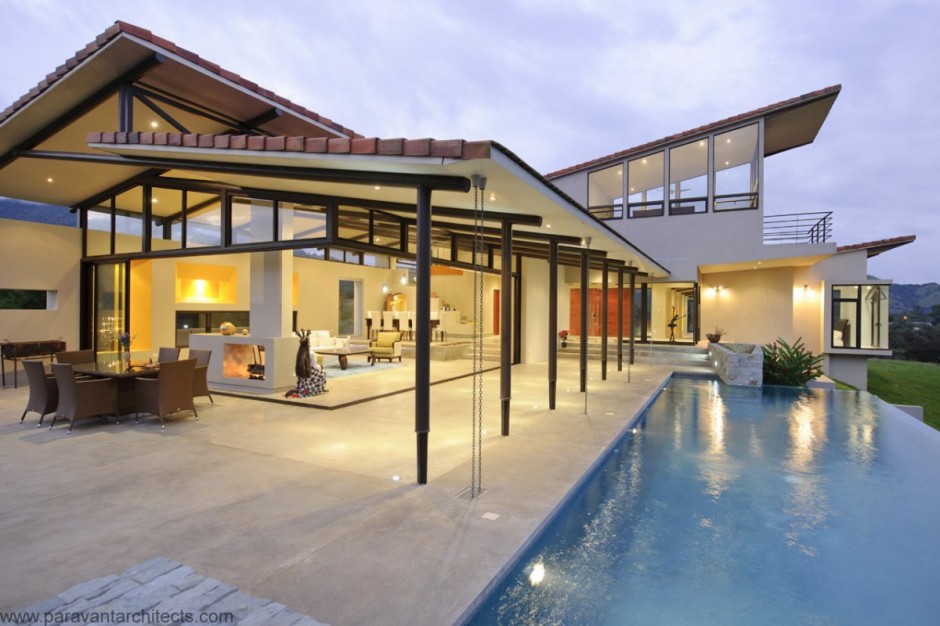 Tip #1: Figure Out How You Are Going To Use The Property
Determining your intended use will help you decide which property is right for you. Are you looking for a vacation home near a beach that you can lock up when you aren't there? Maybe a high rise condo unit will work best for you. Interested more in maximizing your profit? Maybe consider a single-family home with good, long-term rental potential.
Just know that simply investing money in US real estate does not grant a foreign individual any additional rights regarding staying in the country or obtaining residency beyond what is allowed in their visa. In other words, buying a home on US soil does not mean you have the right to enter into or reside in the US. Consult an attorney to discuss your particular situation and what you require to enter and stay in the US.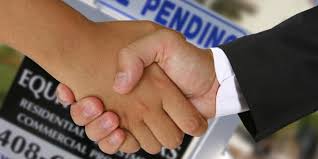 Tip #2: Get Informed About The Real Estate Process
Every country has its own way of brokering the sale of real estate and the US is no different. In all states in the US, individuals working in real estate must be fully licensed. Licensing requirements vary from state to state but you can be sure your agent will have completed the necessary steps to help you effectively buy your dream home in the US. Unlike in many countries, however, US real estate agents have access to what is called the Multiple Listing Service or MLS. This system allows them access to available properties from other brokerages so you are not just stuck seeing only the properties the broker already represents. Simply put, your US real estate agent will have access to every property for sale in the area you would like to purchase. Another unique feature to buying real estate in the US is that the seller is almost always responsible for paying agents' commissions on a sale. In many countries, it is customary for a buyer to pay his agent for finding him a house. Not here—agents work FREE for the buyer and receive all their compensation from the seller once the sale is final.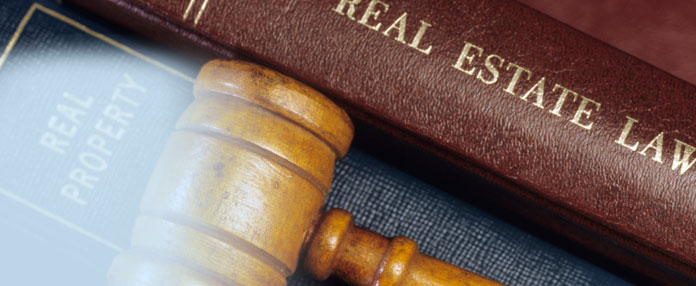 Tip #3: Know The Laws
If you are thinking about purchasing an investment condo or your dream vacation home in the US, learn about your rights, duties and obligations as a property owner in this country. For example, you will be responsible for paying property taxes and possibly income taxes on your investment, so consult a lawyer on how best to comply. There are no restrictions on foreigners buying most types of properties in the US and usually no special status or taxation applies to the purchase. However, a taxpayer ID number will need to be obtained if you will derive any income from the property and selling later can be more complicated as most foreign citizens will see a 10% tax withheld from their earnings.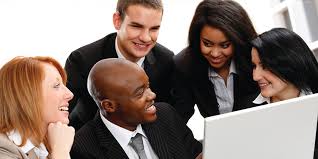 Tip #4: Surround Yourself With The Right Team
Do not attempt to purchase real estate in the US by yourself without a trusted, licensed real estate agent like me by your side. It is OK to do some research online and to look up home listings from abroad, but when you are serious about buying, call a professional. Aside from the obvious benefits of working with someone who has access to every property you want to see, a real estate agent can help recommend a team of people who know the ins and outs of the real estate process to further assist you with your purchase.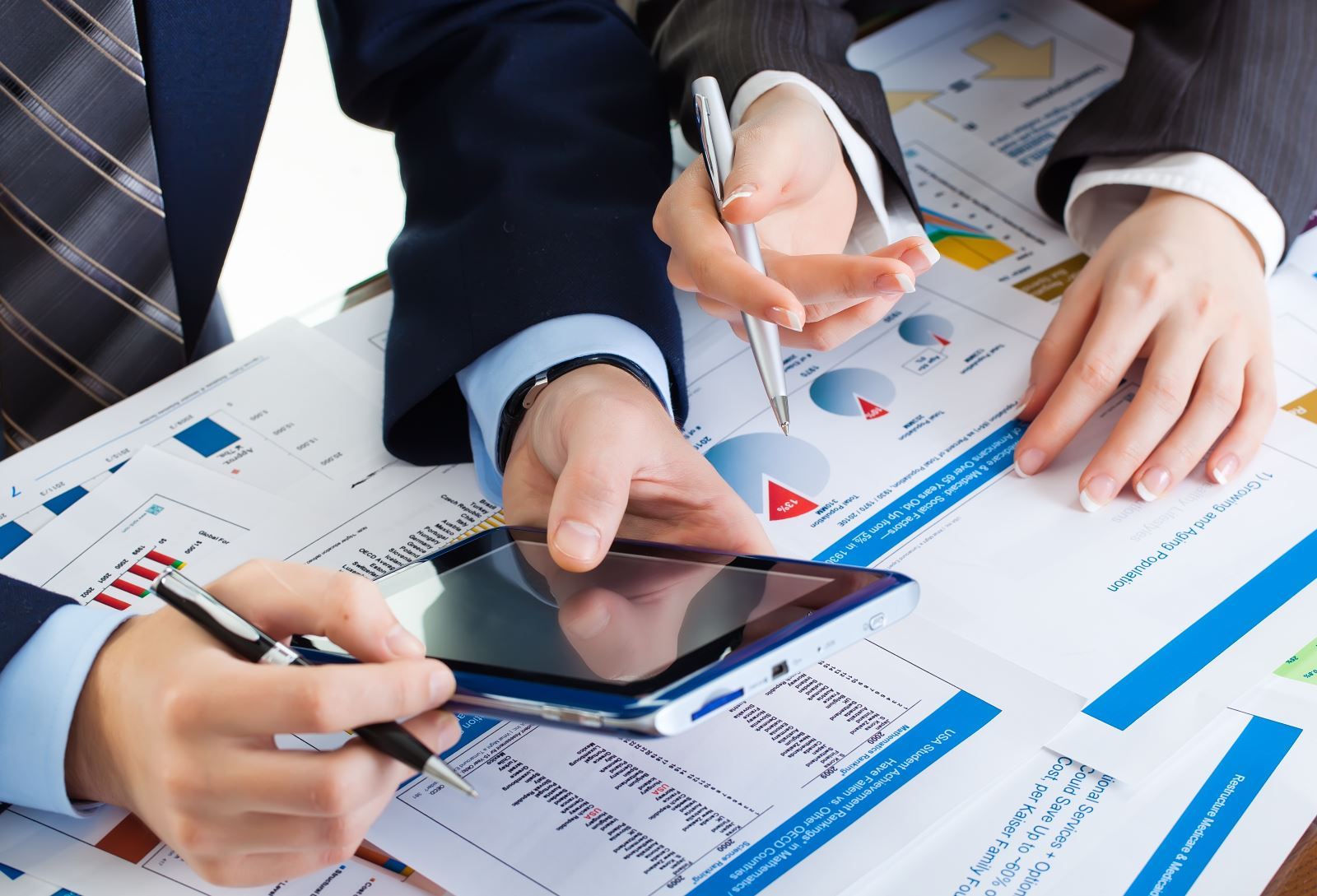 Tip #5: Decide How You Will Pay
Unlike in many countries, most real estate purchases are funded through financing in the United States. Most buyers obtain a mortgage, put between 3 and 20% of their own money down, and make monthly payments to the bank for up to 30 years. Obtaining such financing can be much more difficult for foreign buyers as their assets tend to be harder to verify and they do not have credit or employment established in the US. Some banks will loan money to foreign individuals with large sums of money down or large bank deposits on hand. Most non-US citizens, however, purchase US real estate with cash, which is by far the easiest and most hassle-free way to complete the transaction. To make an offer to purchase, sellers will just want to see that you have the cash available and liquid, usually through a bank letter or statement. Cash can be wired directly to the title company managing the sale and documents can be signed remotely. There is usually no need to even travel to the US to attend closing with cash-funded purchases.
Interested in learning more about the US real estate process or ready to move forward with purchasing a home here? Contact me today! I will review the whole process with you and walk you through everything step by step. I will find you the best Texas property to suit your needs, negotiate the purchase and guide you from contract to close.