Relocation Assistance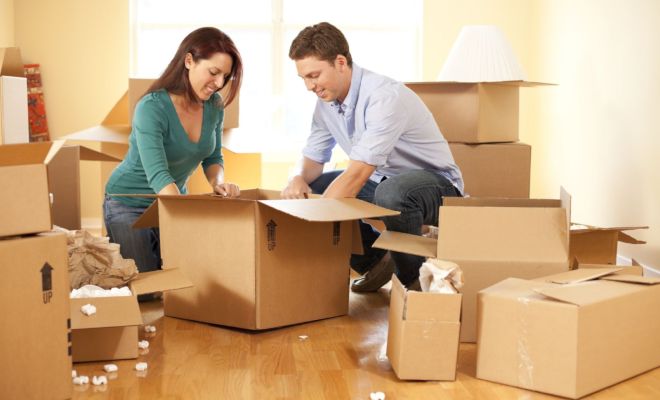 Moving to a new place is never a small task. A million things need to be sorted out, usually in a short period of time, and that's NOT easy when you don't know the area!

Well, lucky for you I specialize in helping families who are relocating to the DFW area (check me out in the DFW Destination Guide here).

Of course I can find you a great place to live, but I can also assist with all the other things we all dread about moving:


Finding reliable movers
Choosing the best schools
Arranging quality childcare
Switching utilities
Buying furniture (you have to fill up that Texas-sized house, don't you?)
Finding contractors/handymen
Dining/shopping/entertainment options
Etc etc etc

Give me a call and let me know exactly how I can make your move less stressful and ease your transition to North Texas living!